About us
We are the brothers Michael and Paul Georg Fickus and our team.
Since 1997, our office is located in the heart of Cologne. We consider ourselves
as service-providers, consultants and coaches. We place great value on
short communication-channels and personal contact with our clients.
Our professional experience includes stations in auditing and taxation of
private and public companies, encompassing particular experience
in the international environment.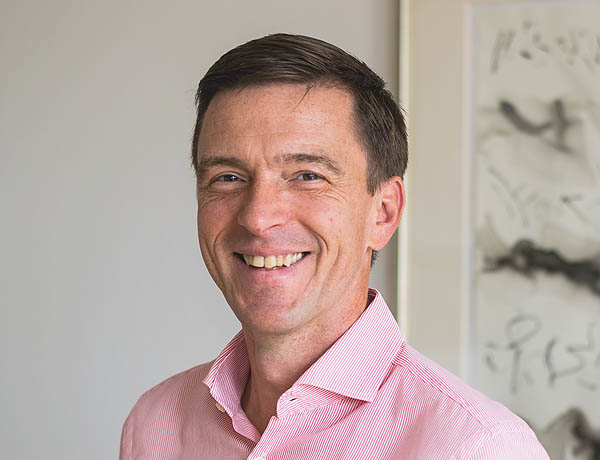 Michael Fickus
Certified Tax Consultant and Certified Auditor
Michael Fickus, born in 1962, is the founder of the company today acting as the Fickus & Fickus partnership.
After his professional training with the German Federal Tax Authorities, he was one of the first consultants in the former GDR during the transformation period. Later on, he gathered international experience in the New York international tax department of one of the ``Big 4`` audit companies. Today, he advises businesses and individuals with international background. He also deals widely in the areas of real estate taxation, high net worth indiduals and Value Added Tax (VAT).
Michael Fickus is married with two sons.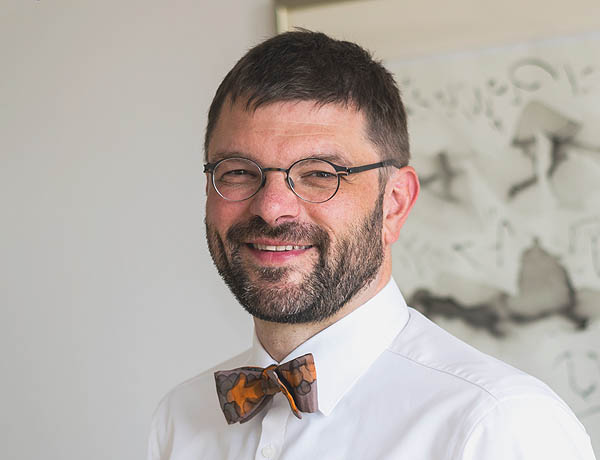 Paul Georg Fickus
Certified Tax Consultant and MBA International Taxation
Paul Georg Fickus, born in 1965, has started his professional career with the German Federal Tax Authorities in 1984.
From the mid 80s, he was involved in the advice of individuals and companies in all matters of tax law. Probably being the sole Certified Tax Consultant with a Master's Degree in the History of Arts, Paul Georg Fickus today particularly advises companies and institutions of the art sector, such als museums, galleries or auction houses. He also practices in the fields of charitable instutions, international taxation and criminal tax law.
Paul Georg Fickus is married with four daughters.
How we work
There are many ways to reach a goal.
This is our way:
Accuracy
Maybe an old-fashioned term, but essential for good tax advice.
Continuity
Continuous contact persons for our clients - over years.
Competence
Is only possible through continuing education. A matter of course for us.
Specialisation
Nobody is capable of everything. We work in specialised teams.
Credentials
But is all this true? Ask us for customer references!